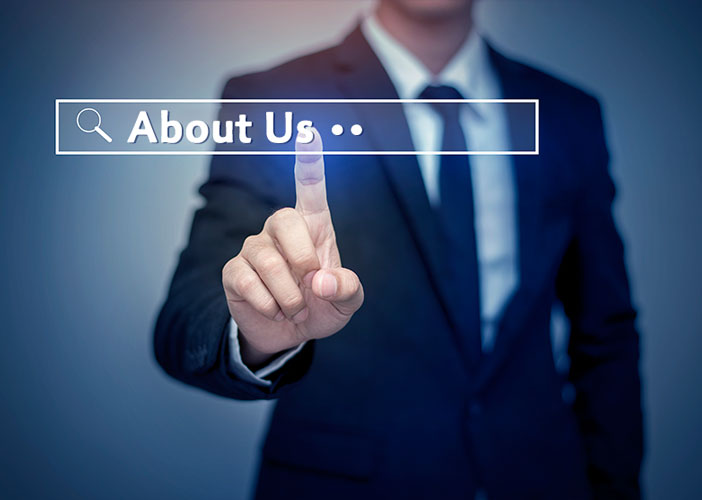 Horizon for Telecommunication and Information Technology (Horizon) strives to be a leading technology provider through delivering award-winning products reliable solutions, and advanced technical services for enterprises, government, and small/medium businesses. We operate as a company uninhibited by organizational structures or geographical walls using our flexible business platform to harness the power of  synergy across our passionate team, global partnerships, and country-wide delivery channels.
Our Vision
We see a world where Horizon technology solutions and services are driven by the personal demands of the employees of our customers, enabling them to become more productive by engaging professionally with each other wherever they are, in a secure and seamlessly connected way.
Our Mission
To improve our clients' business results by enabling the personal performance of their employees, lowering total cost of ownership, and delivering advanced technical services within acceptable response time.
Our Values
Fair Competition
Fruitful Cooperation
Continuous Improvement
Product & Services Quality
Credibility and Commitment
Transparency and Accountability
Why Choose Us ?
Horizon is lead by highly qualified and experienced executives whose 25 years of US-based education and work experience are translated into Horizon's professional, committed, and customer-oriented business model. Accordingly, customers and organizations are finally guaranteed to find qualified, organized, knowledgeable, and committed business people that can work with them when facing technology challenges or project deployments.
Since its establishment, Horizon has earned the trust and commitment of key technology vendors, technology providers, and distribution channels across the globe. Today, Horizon is an authorized dealer for most of the largest technology vendors such as IBM, EATON, Lenovo, Cisco, APC, Red Hat, VMware, Microsoft, Oracle, and many more.
Horizon enjoys countrywide presence in every major city through its strategic subcontracting partner's program. Today, Horizon has established partner agreements with 15 authorized sales agents and 7 service center partners covering 12 major cities across the Republic of Yemen.
Be market driven
with a superior understanding of the market and a proactive strategy to meet challenges.
Be innovative
and strive for technology innovation, product breadth and solution positioning.
Be quality aware
with a strict adherence to global standards and delivery of best value to our clients.
Be committed
to lead the market, as well as committed to staff, Shareholders, Partners, Customers and business associates.
Be driven
to see growth as a process, ensuring high performance  & continuous achievement towards service excellence to customers.
Error: Contact form not found.